Higher customer satisfaction with our time proven and professional business processes
A Faster Turnaround Be more responsive with faster turnaround by leveraging our "near-shore" operations
Lower Costs Deliver higher value through the lower cost structure of Mexico based operations:
Competitive skilled labor costs will free up your capital resources so they can be invested in Space, Equipment, Transportation and Volume Sourcing
More Time to Pro-actively focus 100% on your core competencies because ACE will handle all the details.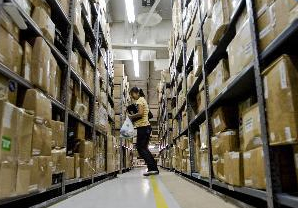 Legal Structure in Mexico
Sites and Facilities
Equipment
Startup
Materials
Human Resources
Manufacturing and design support
Logistic
Increased Flexibility Be more competitive through increased flexibility by leveraging our scalable resources and infrastructure:
Reduced Risks Increased stability and predictability by reducing risk and mitigating problems.
Scalability through availability of space, people and capital Broad Scope of flexible services, we can normally accommodate changes in space requirements with none of the usual difficulties in changing leases such as, location, size and penalties that are applied in China or the US.